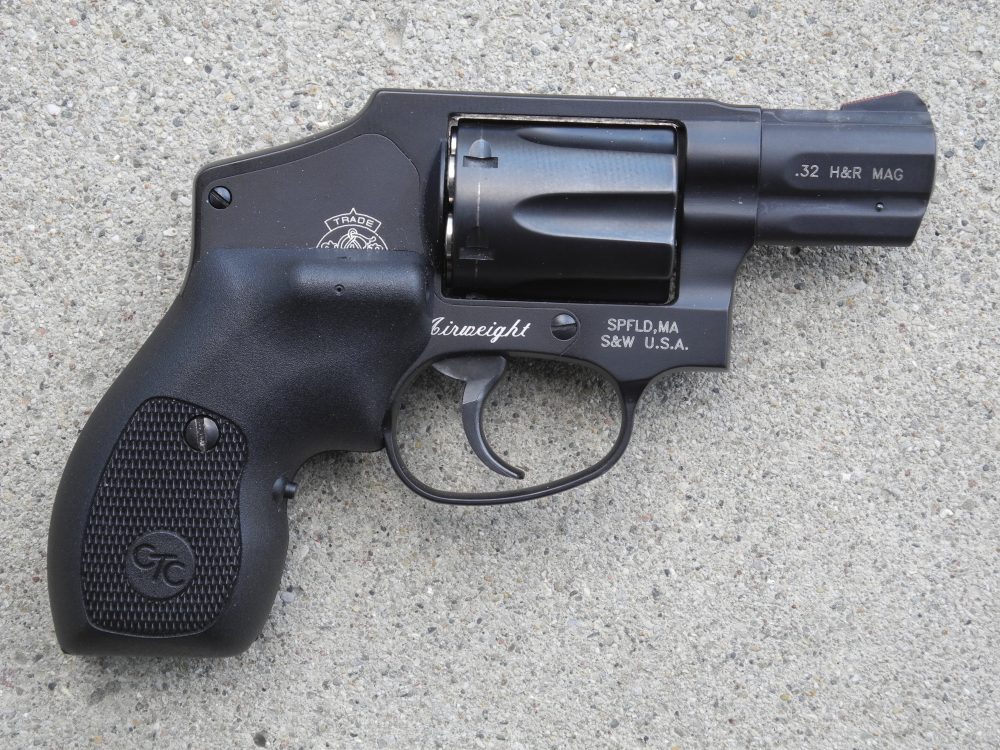 If the First Rule is "Have a Gun," then the Zero-th Rule is "Refuse To Be a Victim."

---
Uninvited Stranger
In the wee hours of a March Saturday morning, two people in Las Vegas, Nevada were surprised when an armed stranger forced his way into their apartment. One of the residents was armed and opened fire with his own handgun. In the exchange of shots that followed, one of the men in the apartment was wounded and the attacker was killed.
Police later revealed the identity of the deceased attacker, and it was discovered that he had an extensive criminal record, including multiple convictions for armed robbery and attempted armed robbery.
SOURCE: Las Vegas Review-Journal, Las Vegas, Nevada 3/26/16
Can't Have the Car
Late one night in an uptown neighborhood on Chicago's north side, two men in their early 20s were unloading items from a parked car when a third man walked up and demanded their possessions. One of the men handed over his cell phone and wallet, but as the robber announced he'd be taking their vehicle, the second intended victim pulled out a pistol and opened fire.
The robber was hit multiple times and transported to a hospital, where he died of his injuries. Police reports of the incident stated that the deceased assailant had been out on parole for a previous armed robbery conviction.
SOURCE: Chicago Sun-Times, Chicago, Illinois, 4/1/16
Deli Beef
A deli owner in Cleveland, Ohio was talking with a friend when two armed robbers entered the shop and demanded money. The store owner emptied the register and handed over about $300. Meanwhile, a passerby outside the deli noticed what was going on and called 911. When a police car rolled up at the entrance, the robbers headed for the rear of the shop, intending to escape via the back door.
At that point, the deli owner's friend retrieved a handgun and chased after them, taking them at gunpoint. Handing the gun to the owner, the friend then proned out the robbers and relieved them of their weapons before making them crawl out the front door to be arrested by waiting police officers.
SOURCE: Cleveland.com, Cleveland, Ohio, 3/31/16
Never Get Between a Mama Bear and Her Cub
Shortly after noon on a weekday, a woman on the southwest side of Indianapolis heard the unmistakable sound of an intruder forcing entry through the window of her baby's room. At the sound of glass shattering, she called her husband to let him know someone was breaking into their home. She then grabbed her handgun and left her bedroom to check out the noise.
She encountered the intruder just exiting the door of the baby's room. The intruder, also armed, fired at her but without effect. Her return fire, on the other hand, was devastatingly effective, dropping the home invader with multiple hits. On transporting the badly wounded attacker to the hospital, it was discovered that he was carrying flex ties and a walkie-talkie.
SOURCE: WTTV-TV, Indianapolis, Indiana, 3/24/16