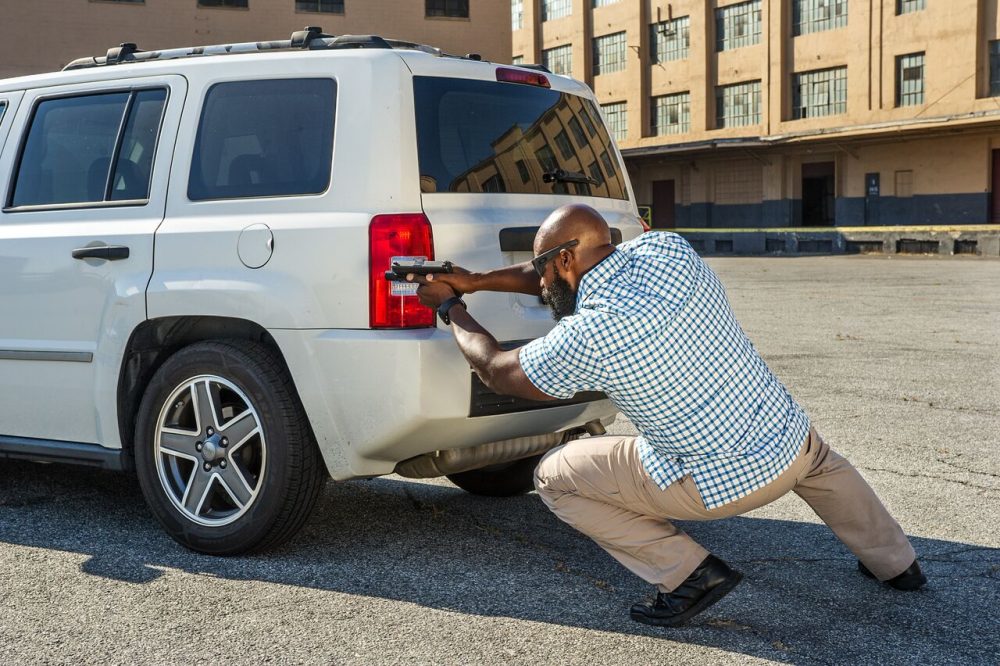 I started wearing 5.11 trousers (my DI told me strongly that women wear pants and men wear trousers) back in the 1980s when FBI HRT adopted a "soft uniform" to wear while at the FBI Academy.
Eventually, they were adopted by New Agents Training and it was said that FBI candidates looked like Lands' End patrons while DEA aspirants resembled Darth Vader. DEA's training was more military-like than the FBI's tough-love approach. I've been wearing this brand of clothing for nearly 30 years. But that was then and this is now.
Although the Fechheimer Brothers have been in the clothing business since 1842 and provided uniforms for the Civil and World Wars, I only recently began wearing their unique Fusion Stretch Tactical Pants that accommodate my every move with stretchable fabric.
Now owned by Berkshire Hathaway, the company produces a large number of high-end men's and women's tactical trousers, shirts, jackets, bags, and packs.
Among its five different tactical trousers, I chose the Vertx Fusion versus the Fusion LT (Lite) to evaluate. All Vertx products are designed with the gunfighter in mind, and the trousers allow a generous amount of waistline real estate for holsters and magazine pouches.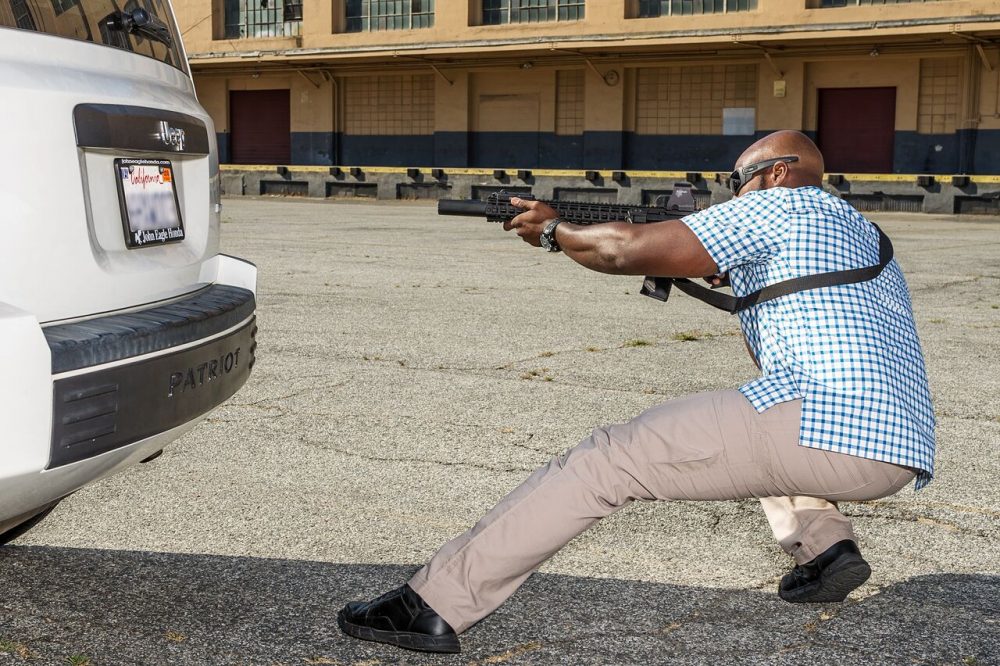 Belt loops accommodate heavy and reinforced gun belts, and the relaxed-fit stretch waistband with higher rear rise maintains a proper fit during run-and-gun activities. Its back yoke is articulated with a pair of convenient back pockets. Front bilateral slash pockets are easily accessed even with a belt-mounted holster. Cargo pockets are high above the articulated and reinforced knees, which resist rotation while running. Above those large compartments are unique zippered pockets that permit access to their contents, such as your favorite .380-caliber pistol, while seated.
The cargo pockets do not use noisy Velcro but are secured by diagonal "credential" flaps. Angled back pockets are easily accessed, and bilateral rear slots are perfect for discreet folding knife carry. There are 14 pockets total, and all this is constructed of durable stretch fabric, moisture wicking "Vapor Core," and proprietary "37.5" technology that keeps you cool in hot weather.
The trousers weigh seven ounces and the fabric consists of 42% polymer, 23% 37.5 Polyester, and 35% cotton. Repeated washings have not resulted in color fading, and Fusions dry quickly and wrinkle free. Among the more costly examples of this specialized product, Vertx trousers are worth every penny.
SOURCE
VERTX
(844) 932-7889
www.vertx.com