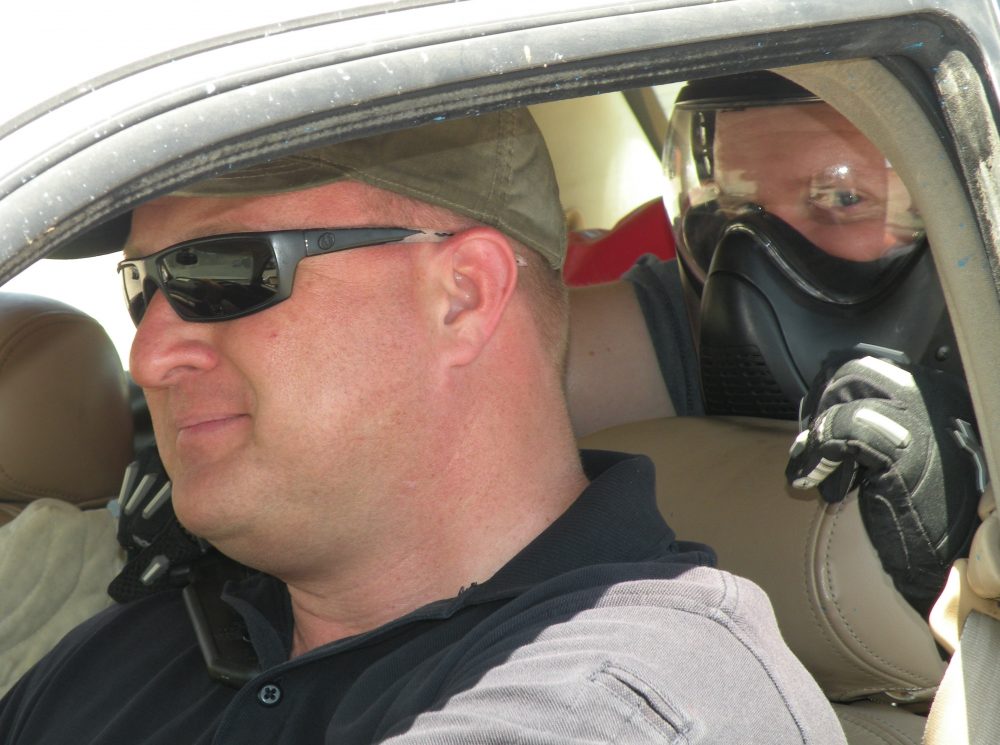 Sometimes in life, things get a little spooky.
I left the house early to attend a new class by Firearms Training Associates (FTA)—Active Shooter II, Counter Terrorism Response—and by the time I got home early that evening, every TV station was filled with news of a car and stabbing attack that had just occurred in London.
This happened on the heels of the bombing at a concert in Manchester, England just a few days before, and the class I just attended had even featured video of a similar attack involving a van running into (and over) people at a bus stop in England, after which the van's passengers exited and attacked the injured and bystanders with meat cleavers.
It was almost too prescient to be real, but the point was made that chaos and mayhem can be visited upon us at virtually any moment in time. And then what are we going to do? Seriously, what are we going to do?
START TRAINING NOW
That was the question and the whole point of the class: to test the students' reactions to unforeseen emergencies in various scenarios. As usual, the FTA folks came up with real-world presentations that did just that.
While open to the "qualified" public, the students were a diverse mix of private citizens, active and retired law enforcement and firefighters, military, ex-military contractors, and several fellows from a foreign Secret Service.
Not many instructors can share a podium with FTA's owner, Bill Murphy, when it comes to experience, wit, and a knack for conveying information and making a point.
Ambush in the Park
A fellow is sitting at a picnic table just like those found in parks all around the U.S. We are told the park is busy and people are all around. Two students approach and greet him as friends, then the assailant bursts on the scene with pistol in hand and fires on the group.
SOURCES
FIREARMS TRAINING ASSOCIATES
(877) 554-GUNS
www.ftatv.com
PSC-MED PRODUCTS
(951) 396-5757
ww.psc-med.com
TECHNON
(954) 364-7516
www.technonllc.com