IN any deadly force application, the real work initiates immediately post-shooting. One must answer for one's actions. One must articulate one's actions. One must be honest, exacting and concise when relating an incident. One must pay extreme attention to detail and ensure that the crime scene is not disrupted or contaminated. Composure and attention to detail are the order of the day.
Even the most above-board, clean shootings can be subjected to the court system. There is, of course, the possibility of criminal action if the application of force is found to be of a criminal nature. There is the more pervasive reality of a wrongful death/use of force lawsuit, which does not entail criminal action but rather the wrongful and negligent application of force.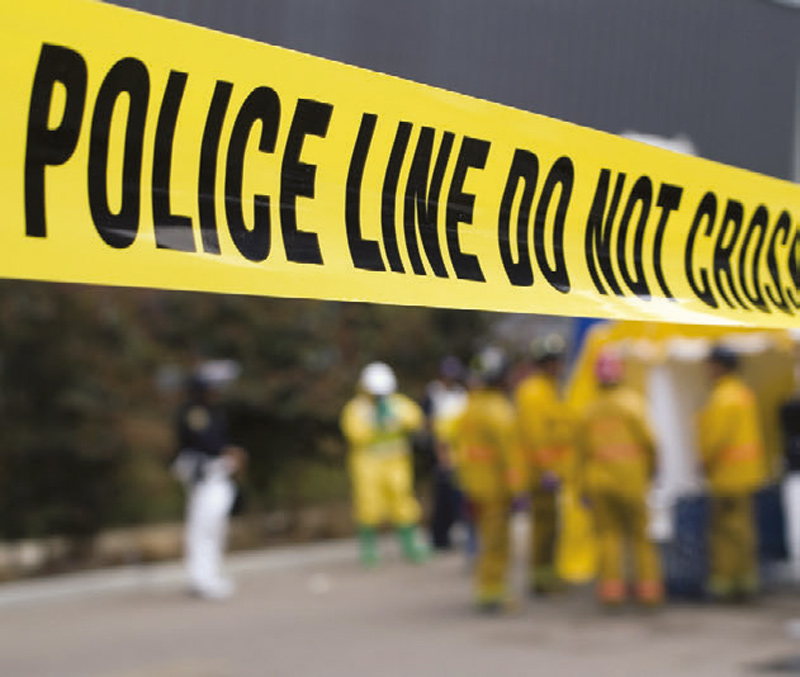 Many of these are adjudicated within the Federal Courts, and they are far from an insignificant matter. They can literally be life-altering events if attention to detail is not carried out.
Our judicial system is ostensibly in place to ensure that all parties receive fair and impartial treatment when brought before the bench. Those who might bring such actions against you are skilled, knowledgeable, and very adept at exploiting weaknesses and failures to pay attention to detail when the dust has settled. They will employ individuals who have worked in the same profession as you and they will be more than familiar with the protocols and systems in place when the issue of accountability is brought up.
Shootings can be traumatic. Forces brought into play may never have been experienced before, especially the elevated levels that are involved in life-and-death situations. Visual and auditory perceptions and accurate timelines can be distorted.
This is not necessarily nefarious on behalf of the participants, but rather reflects the manner in which the human body processes information when subjected to adrenaline and rapid time compressions in conjunction with sensory distortions and misperceptions.
As trained professionals, one will be expected to have sufficient training and knowledge to accurately relate the events involved. Individuals not so well trained will also be held to answer but perhaps, just perhaps, not to the degree of accuracy expected of trained law enforcement officials.
A very good ground rule is not to disturb evidence on scene unless absolutely necessary. In one case I worked on, the subject had expired and the weapon was removed and placed in a secure location.
The opposition seized on this opportunity to plant the seed in the jury's mind that the evidence had been planted by the officers and in fact that the subject was never armed in the first place and therefore the shooting was entirely unjustified. Allowing the evidence to remain in place on scene would have entirely disallowed this tactic from the outset.
Keep a clear head after a shooting, secure the scene, and give an honest and thorough account of your actions.